We love our guests and want you to feel at home! The moment you step inside our doors, our door greeters will assist you in any way they can. If you have young children and need a nursery, we have a well-trained and qualified staff of ladies prepared to watch over and protect them during the service. When you enter the auditorium, one of our ushers will help you find the perfect place to sit.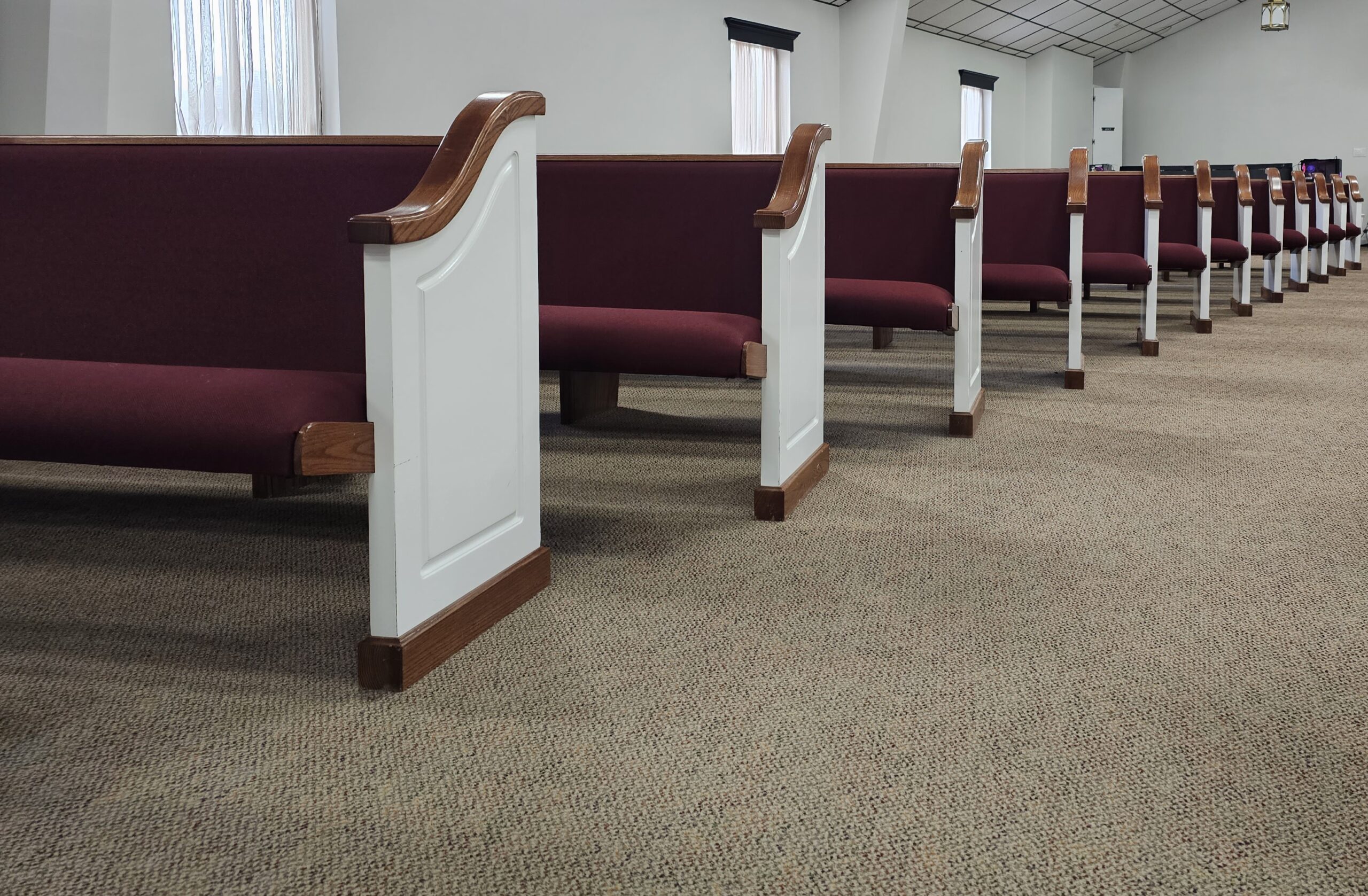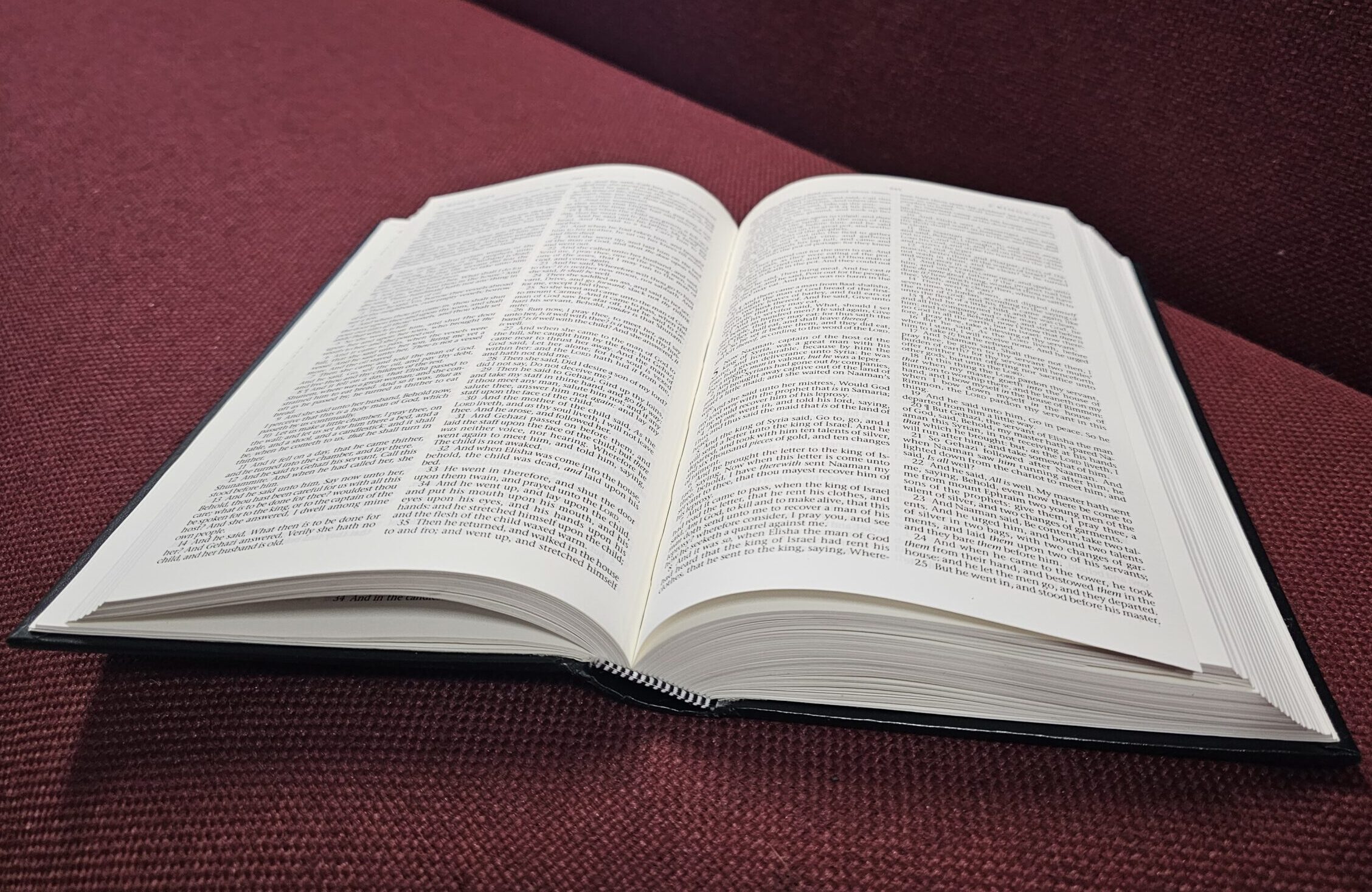 We are confident that God will speak to you, and that you will leave the church with a profound awareness that God loves you and has a great plan for your life! If you don't have a Bible, you are more than welcome to use one of ours. We use the King James Version of the Bible. At the Conclusion of every service, we have a call to the altar for those that want to come forward and respond to the message!
We sing the old fashioned hymns! Our song service is lively, uplifting, and full of the Holy Spirit! We use traditional Hymn Books. We do not sing any contemporary or modern praise and worship type songs.